What does it mean that tables are anonymous?
It means that the identity of our players is completely secure. This allows us to protect each user and guarantee a better game. Just like in a physical casino, when you sit at a table, the other players don't know who you are, what your style is or what you are capable of doing, and neither here. It is a way to guarantee a fair game for everyone and more fun!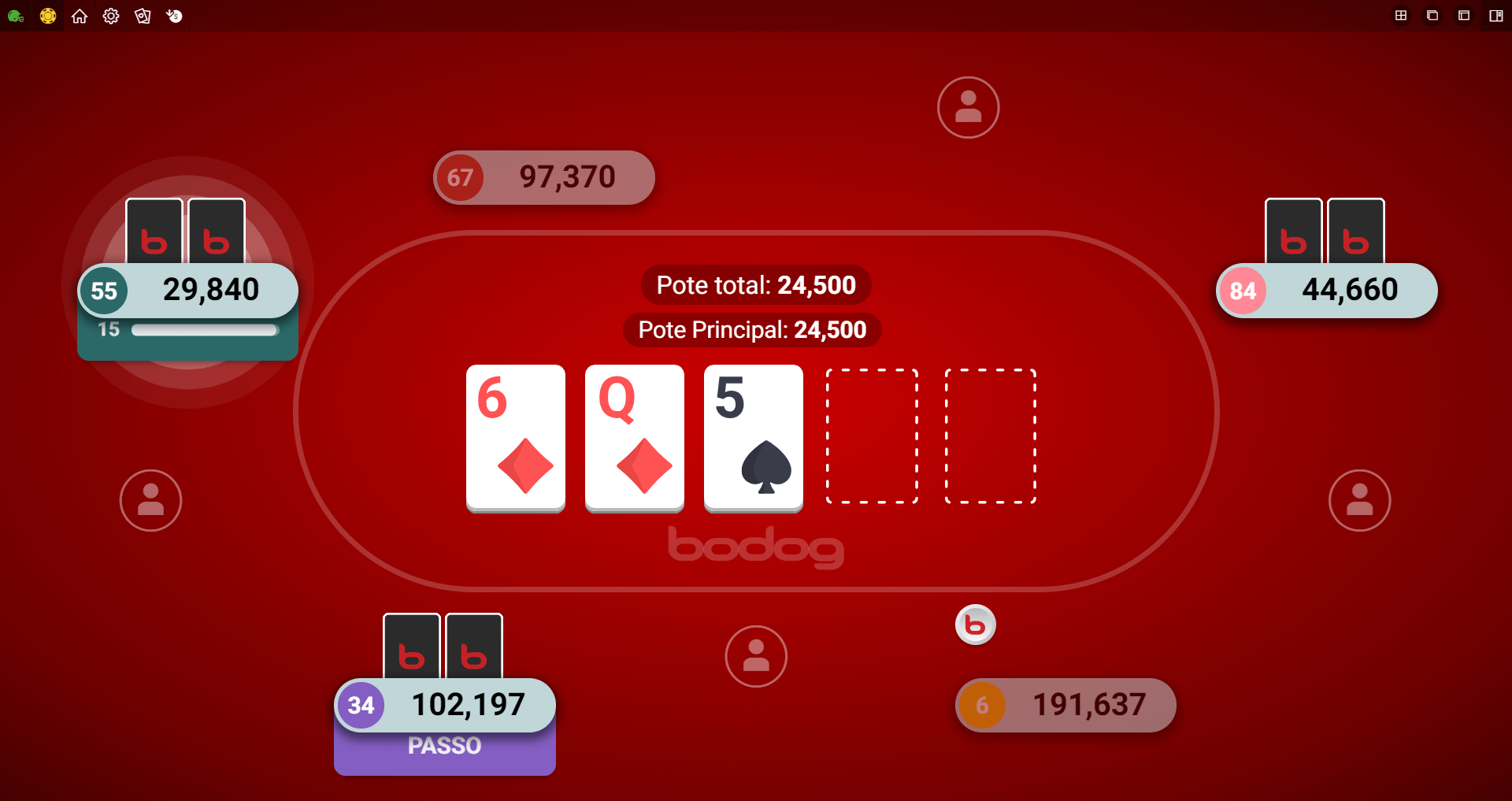 Did you find what you are looking for?