Can I see the history of the game?
Of course, to access the game's history you need to click the icon:

on the bottom left part of the screen. There, you'll be able to find all the information about the winning numbers. In addition, you can also access different stats about the numbers and winning cards.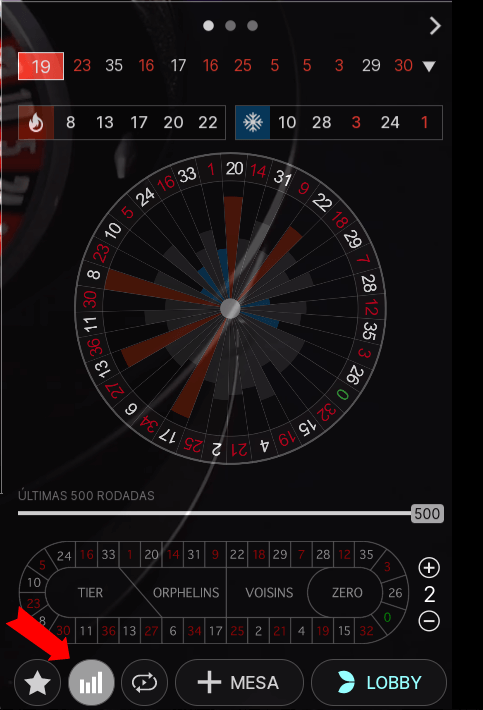 Did you find what you are looking for?