Sunday, September 25th at 14h ET
Last edition of the Bodog Million USD 1.000.000 tournament with a USD 535 buy-in






Choose how to join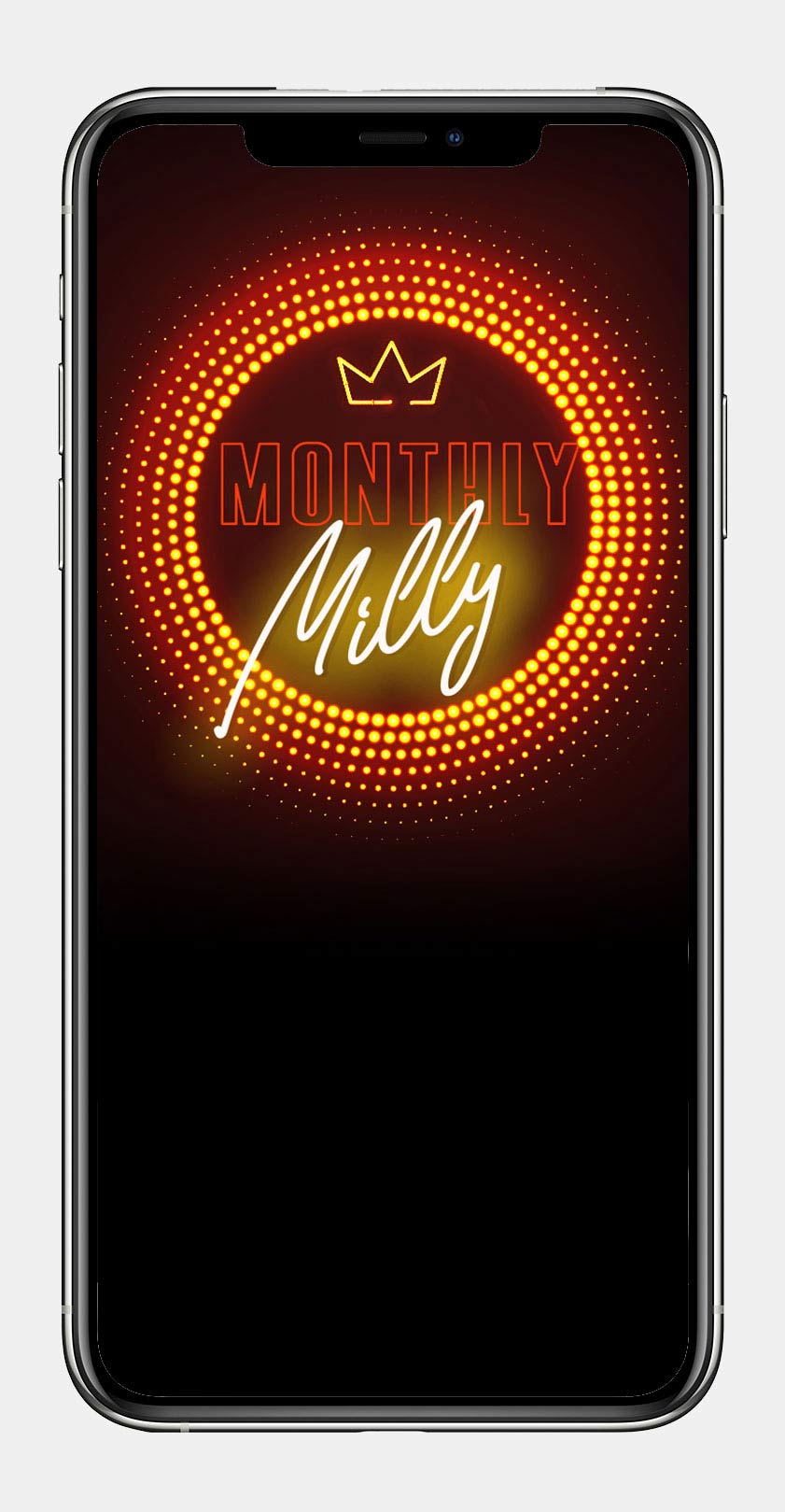 Daily Satellites
Between september 11th to 25th, you can play satellites and get your seat in the main tournament! Every day, hourly, with a minimum buy-in of USD 0,60.
Play now
Tune Up Events
Put your skills into practice between september 13th to 24th! There will be 24 events with a minimum buy-in of USD 27,50, twice a day, totaling $1 million!
Play now
Sit & Go
You can also qualify for the Bodog Million event by playing the Sit & Go qualifiers with a minimum buy-in of USD 0,60.
Rank up
FAQ
Of course! The best part of Bodog Million is being able to join the tournament with several satellite options. That is, you can play throughout the year in the daily tournaments or choose to play when you are closer to the event, being two weeks before or on the Saturday before the tournament. With Bodog Million you always have a way to reach the millionaire prize!
---
This means the sum total of tournament payouts. In the case of the september edition of the Bodog Million, the guaranteed amount is USD 2.000.000 - which is split among multiple tournaments.
---
Sure thing! Making money by playing poker is possible! Choose the tournament that suits you best, make a game and start winning.
---
It all depends on the player and how much money they want to win playing poker. Some players aim for the biggest payout, while others prefer to practice their poker skills and go for the smaller payouts. In the end, you decide your strategy and goals. Fun guaranteed!
---
Bodog Million is a tournament for all levels of players. There are different options for qualifying and you can find affordable buy-ins. Therefore, we recommend viewing all available information about the tournament in our Poker lobby and get ready to play Million Bodog.
---
Every month we have a Bodog Million tournament at Bodog. Check out the three ways to guarantee your spot:
1) You can play daily satellites at any time of the year;
2) Play in the bigger qualifiers that always take place two weeks before each event. In these, there are more than 50 guaranteed seats;
3) Play on the Saturday before the main event, you can play hourly satellites throughout the day.

Choose the best option and don't miss out! For more information on all qualifiers, visit the Bodog Poker Lobby.
---
Yes, in a single day. The main tournament takes place on September 25, at 14h ET. Until then, you can play in tune-up events that guarantee USD 1.000.000.
---
Yup. If you don't want to play our satellites, you can directly pay the tournament buy-in which costs USD 535.
---
All players are welcome in the Bodog Million event. No matter your experience level, this poker tournament is a good opportunity to pass the time and have a chance to make some money.
---
We've had Brazilian and Argentinian players at the final table, but so far, no player from Latin America has won the Bodog Million. Who knows, you may be the first.