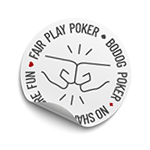 Fair Play Poker Bodog - FPP
To you, recreational player, does it seem fair to compete with poker professionals playing with tools that expose your whole story on the table?

No, right?

With this in mind, we created Fair Play Poker, with fairer, transparent and safer tables for you to make your moves more relaxed.

Fair Play Poker started 10 years ago.
And today, we are the only website in the world with 100% anonymous tables.


Special Anniversary Edition
To celebrate 10 years of Fair Play Poker, we have a gift for you:

Next tournament: September 24th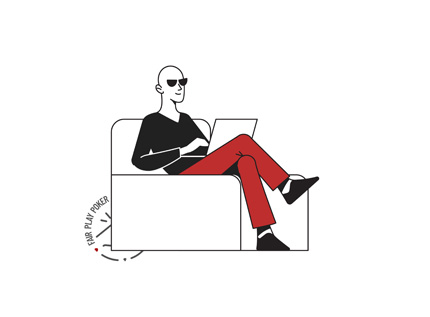 100% anonymous tables
Here you will always be identified only by a number that changes when starting a new game.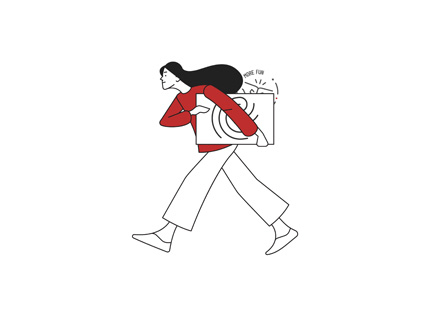 Identity protection
Your identity is always protected.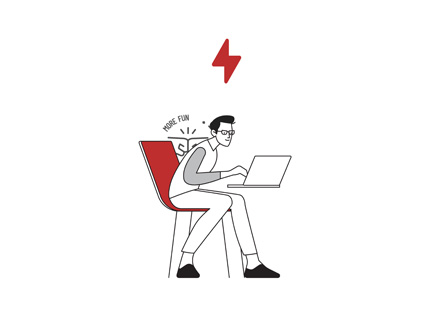 Quick Seats
It is the fastest way to sit at a cash game table. With only two clicks go directly to the game and your seat is chosen randomly. Easy and practical.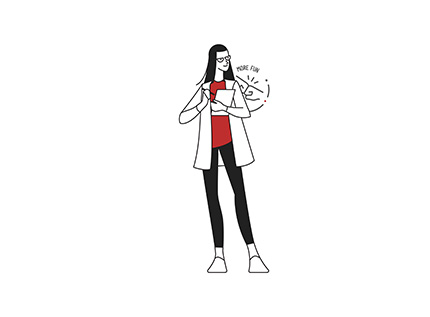 No HUDs
Play peer-to-peer without (HUD) software that displays opponents' data. Much more security, without history or movements anticipation!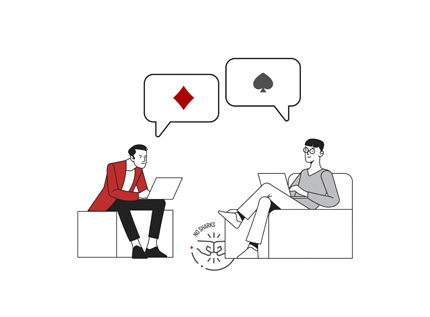 Recreational x Recreational
Our tables are free from sharks, as professional players are called. Much more competitive games.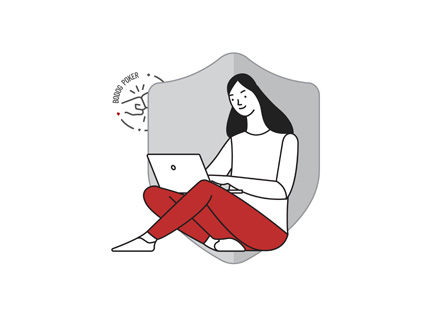 Play safe, play anonymous
Wherever our Fair Play Poker seal is located, you already know: Much fairer tables and your data always protected.
Do you want to join our Fair Play Poker?
Register now and guarantee up to USD 1.000 with a welcome bonus:
MAKE A DEPOSIT
Choose the payment method of your preference.
---
ACTIVATE YOUR BONUSES TO PLAY
Activate your bonuses and start playing.
---
COLLECT POINTS
Play and exchange your points for bonuses to use in tournaments.
---
FAQ
What are sharks in poker?
Sharks are professional poker players who are extremely skilled and have a great chance of winning.
What are the advantages of playing poker at an anonymous table?
The main advantage of playing poker anonymously is that everyone plays under the same conditions. All players are identified only by a number that changes with each game. Names or nicknames do not appear on the table.
What is HUD?
Heads-Up Display is a software used to collect data from opponents and present this information on the screen during the game. As the HUD is not allowed here, our tables have become fairer places to play poker.
Do new poker players receive any bonuses?
Yes, all new Bodog poker players earn up to USD 1.000 in welcome bonus on first deposit.
How do I play poker at Bodog?
Once you've signed up and deposited, you can start playing poker with us. Just download the software or play directly in your browser. There are tournaments 24 hours a day for different levels and pockets.
What are Freerolling poker tournaments?
Freerolling tournaments are free poker tournaments with no buy-in value. In other words, you play for free with the chance to win real money prizes. For more information, click here.